Happy Fall!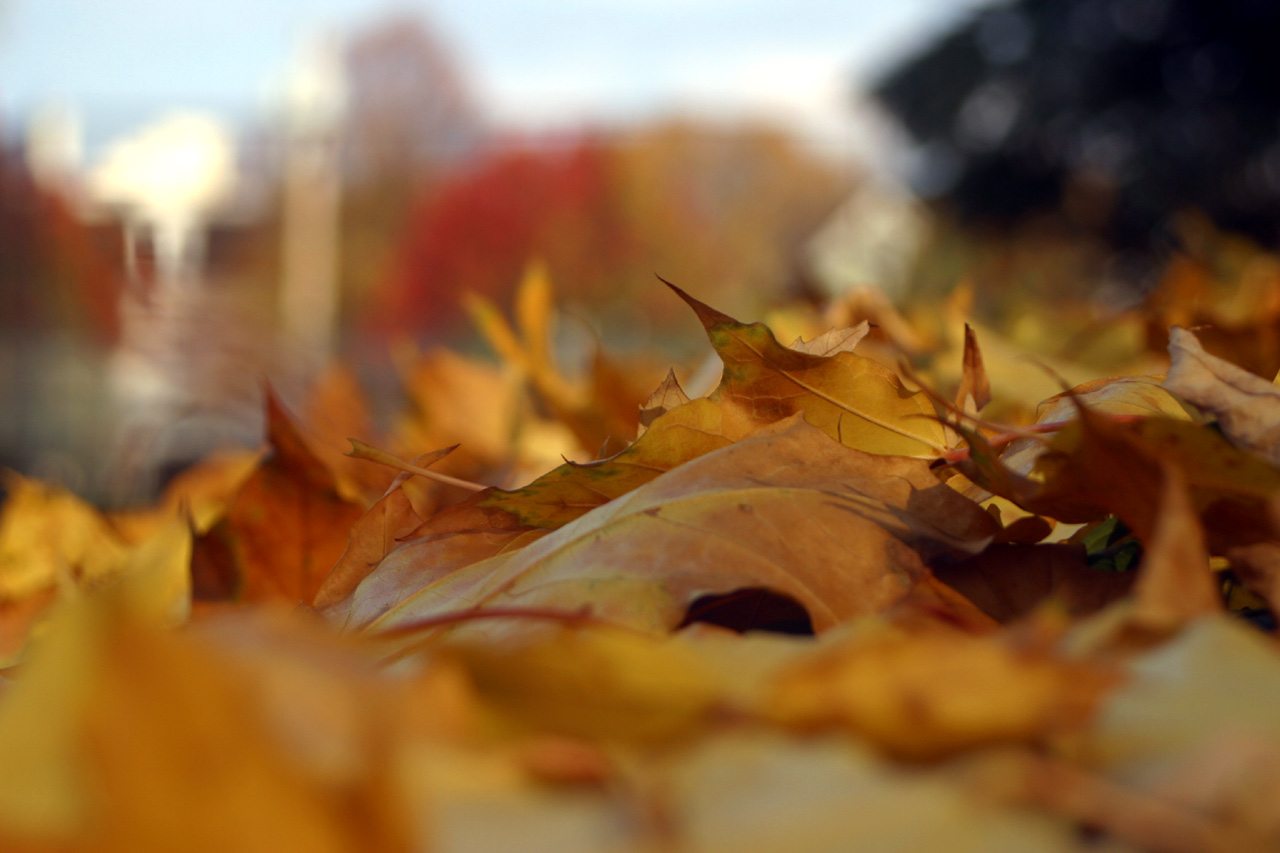 It's the first day of fall! This is probably my most favorite season. I love everything about fall. The changing of the leaves, the cooler weather, switching out my summer clothes for sweaters and scarves, pumpkins, and all of the many warm nostalgic feelings I get during this season like when Josh and started dating fall of our junior year of college.
Here are a few fall-ish things I picked up this weekend in honor of my favorite season.
Yummy apple pie candle.
I'm a sucker for cute dish towells. You can find these at one of my favorite hot spots...Target!